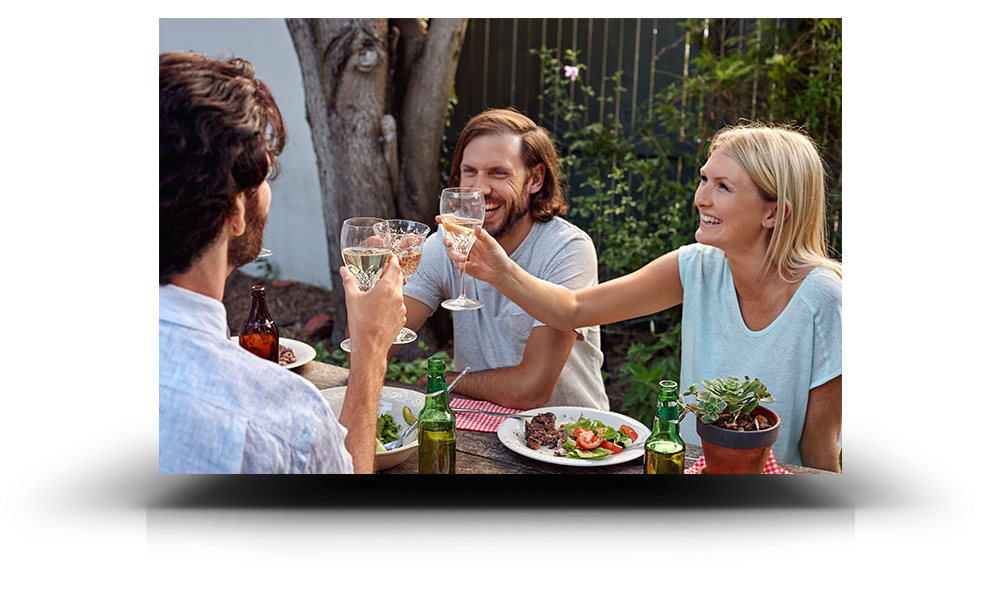 Mosquito and Tick Prevention with Spray Barrier Services
from Mid-Sota
Don't let bloodsucking mosquitoes and ticks keep you, your family, or your customers from enjoying the warm Minnesota weather on your deck, patio, outdoor living room, pool, spa, or in your own backyard. Control these unwelcome pests with one simple phone call to Mid-Sota Mosquito & Tick, LLC at 763-402-3871.
Our 98% organic barrier spray will control both mosquitoes and ticks, so you can spend your time enjoying our beautiful Minnesota summers, without the hassle of swarms of biting mosquitoes and disgusting wood ticks crawling all over you.
Just give us a call, or use this form to send us an email, for a free quote on mosquito and tick barrier prevention. Don't let another summer slip by!
9874 Haug Ave. NE
Monticello, Minnesota 55362